About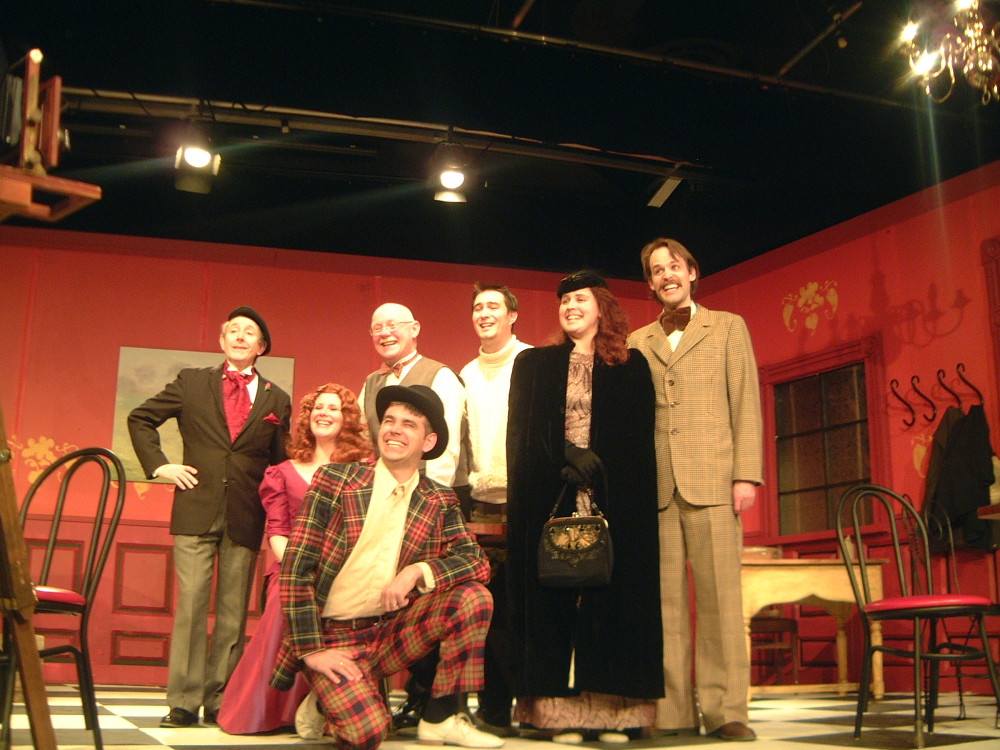 Theatre Woodstock has a rich history of theatrical productions. Often, these productions have a variety of ephemera by which we can remember them. Primarily, these tend to be the program and photographs, at least when the productions have faded from our memories.
With this site, I would like to share Theatre Woodstock photos from our Archives. I invite you to help us identify the people within. Collaboratively, we can contribute a name, or an anecdote about the show.
For program details, ie, plays, casts and crews, visit: http://tw-anorris.rhcloud.com. For a look at the first decade of Woodstock Little Theatre, visit here: http://twvolunteers1946.apphb.com.
We are quickly approaching our 70th anniversary with the 2015-2016 Season. With these resources, I hope to open up a rich history for future theatre generations to enjoy and learn from.
Andrew Norris
July 2014
---